Big brands want your customers.
We want you to keep them.
Preserve the customers you have. Pursue the ones you don't. As your de facto marketing and design team, we help you devise and build out a comprehensive strategy and system to keep you top of mind and protect your customers from being lured away.
Everything you need to market and grow your business successfully.
marketing
strategy, management and integration
design
award winning and compelling brand content
results
data driven monitoring and decisioning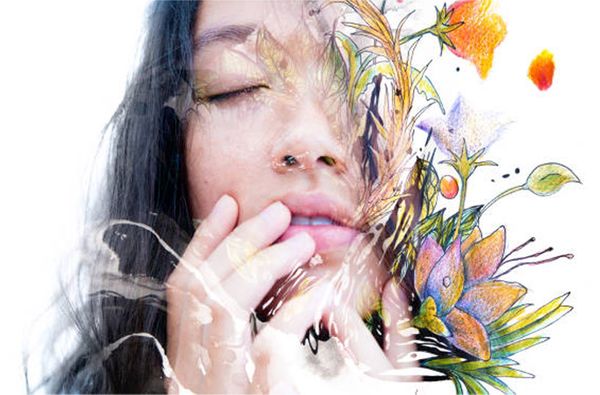 What's beauty without brains?
Our award-winning designs are always in service of bringing your marketing to life. Your dedicated team is not only optimizing every pixel to capture attention but also working the lead funnel to acquire, monitor, and measure every channel.
The right fit is everything.
We apply 35 years of diversified industry experience every day no matter the size of your company. From retail to construction, publishing to real estate, consumer products to industrial hygiene, financial services and beyond, we bring value and add value to your business.

Get FREE marketing and design expert advice.
Our team is ready to connect, compare notes, and explore opportunities.