Comprehensive marketing and design services that create
results.
It may seem hard to compete with monster brands with colossal budgets. But you can. The good news is you have an advantage. You know the market and the customer better than they ever will. Where they stretch wide, you go deep. Our marketing and design solutions will help you go deeper.
Put our services and expert team to work for you.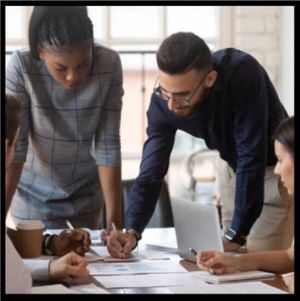 marketing
strategy, management and integration
Highly targeted strategic planning driven by an online marketing platform to manage all activities, performance, and a budget that aligns with your goals and objectives.
integrated platform
retail modeling
website & apps
CRM
directory listings
content and SEO
direct mail
brand story
POS merchandising
social media
email & texting
online reputation
digital and print ads
market research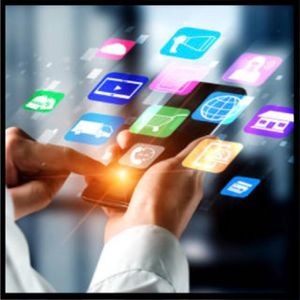 design
award winning and compelling brand content
On top of great technology, you get access to our professional creative talent on-demand. Get amazing logos, websites, videos, email campaigns, and more that connect your brand to your audience.
logo marks & standards
POS merchandising
social media content
digital content
direct mail
video/animation
retail prototype & standards
website & apps
email & text campaigns
digital & print ads
print collateral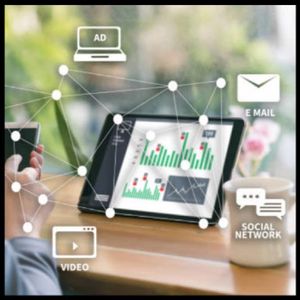 results
data driven monitoring and decisioning
Say goodbye to overcomplicated analytics dashboards, and hello to simple and insightful reports and tools that focus on the things that impact your brand the most.
business analytics
website performance
campaign performance
call, lead & sales tracking
social media
Get FREE marketing and design expert advice.
Our team is ready to connect, compare notes, and explore opportunities.