The big
ideas behind
better
results.
Featured projects that our team and our clients take great pride in.
Western Union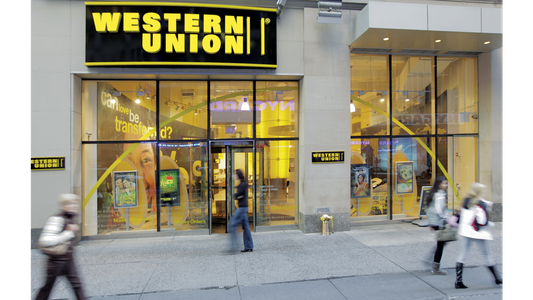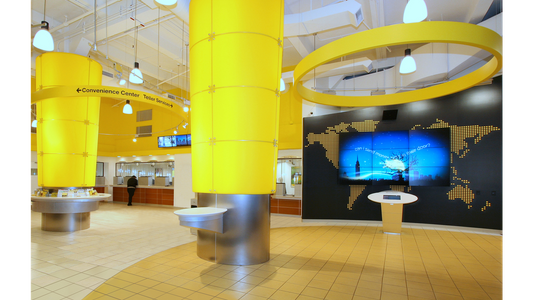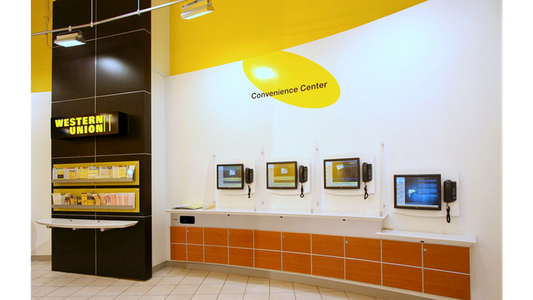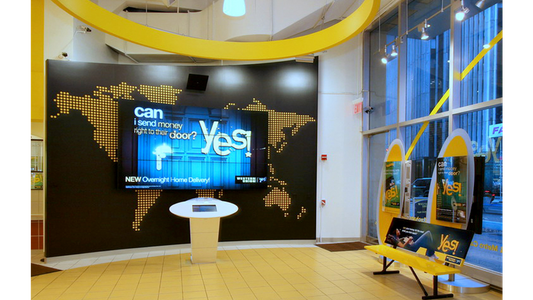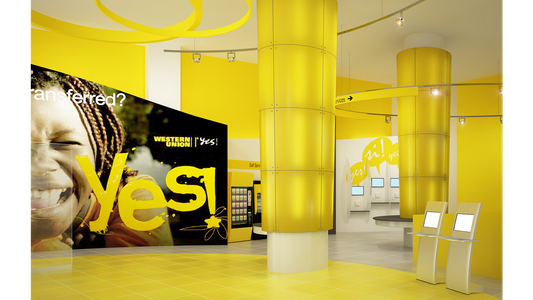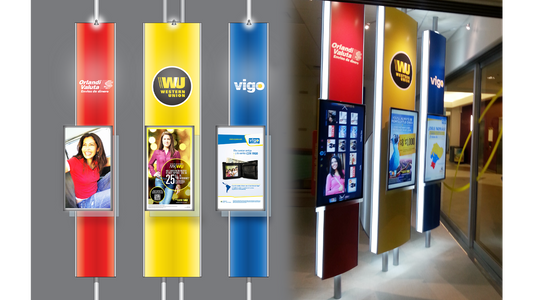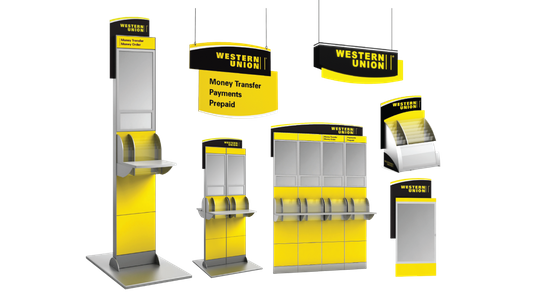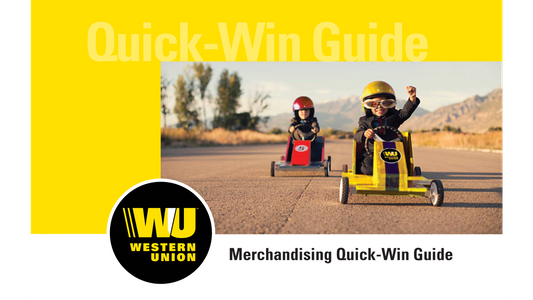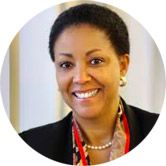 Repositioning a global brand at retail
"Not only did the volume in our store in Times Square increase, but we leveraged Grafico's creativity to develop a new retail signage and merchandising program that touched thousands of Agent locations." —Wendi
EnviroMavens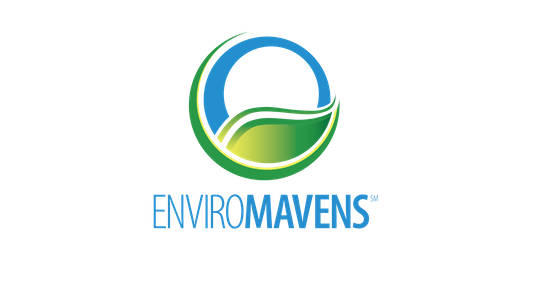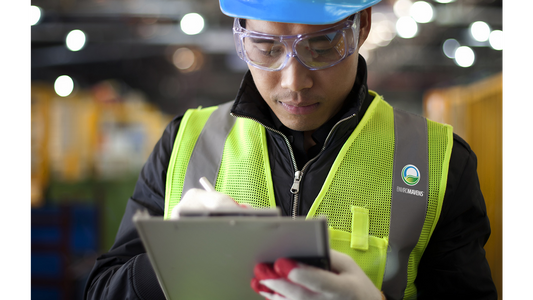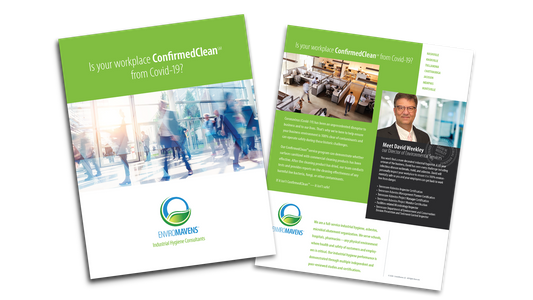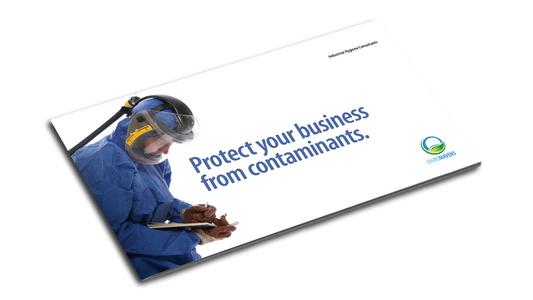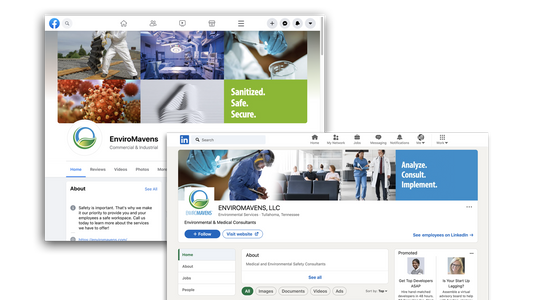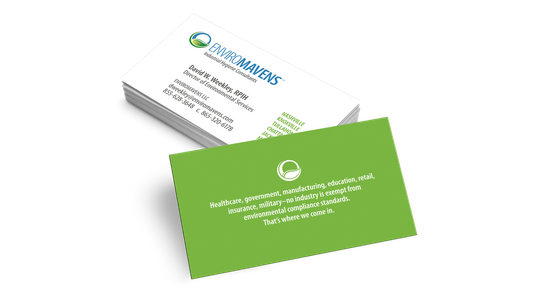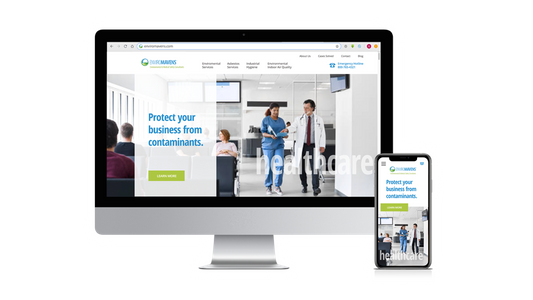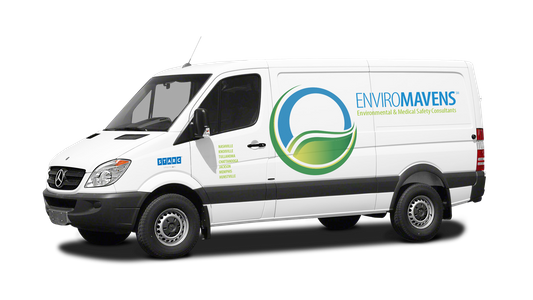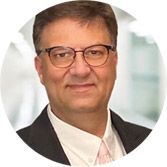 Making a difference at the height of a pandemic
"I never claimed to be a marketer, but it's nice to work with a team that is willing to help me understand it better. Grafico is a patient, accommodating partner. They took the seeds of our expertise and created something we couldn't have imagined. And they did so with grace in the middle of a scary pandemic." —David
VETO Pro Pac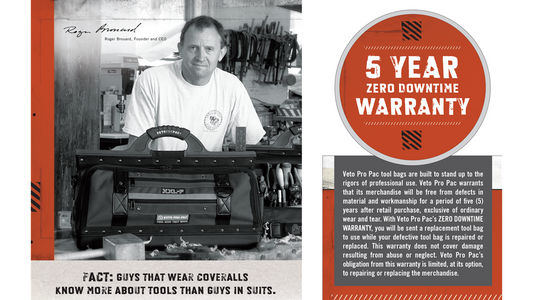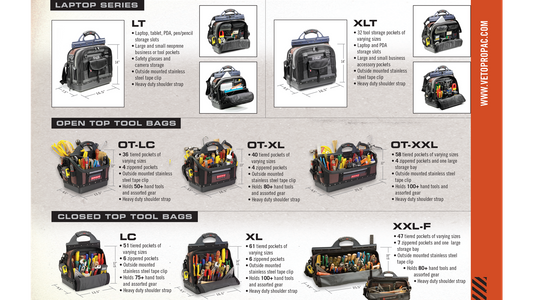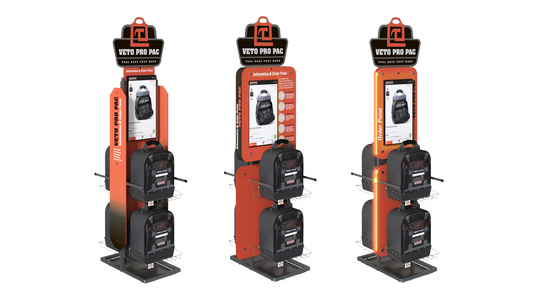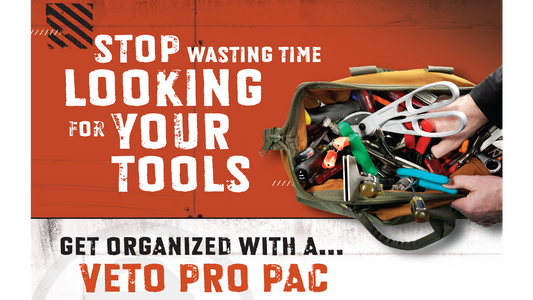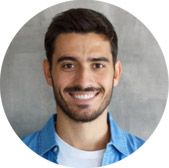 Extraordinary design talent that's "in the bag"
"Every time we give Grafico a new challenge, they come through. Our line of tool bags is best in class and we feel the same way about team Grafico. It's a real advantage to have a resource that helps us solve tough problems." —Jim
FLOW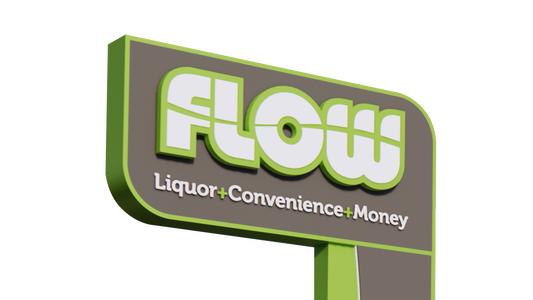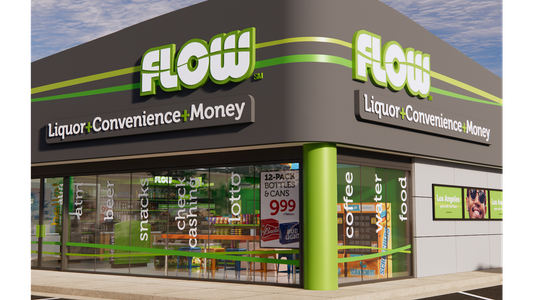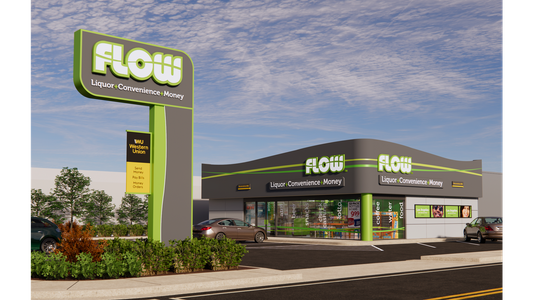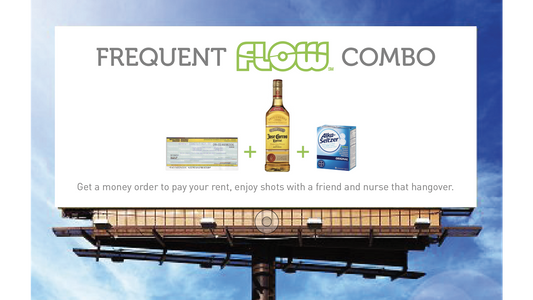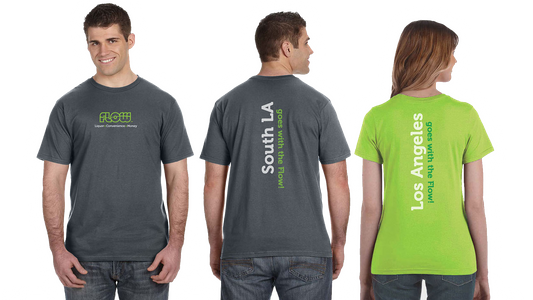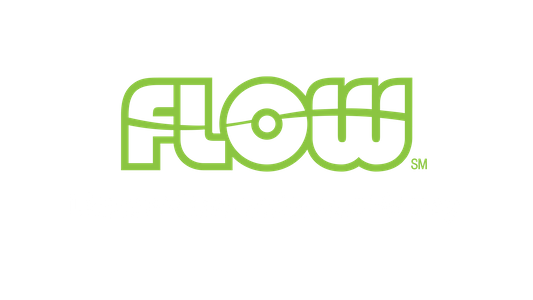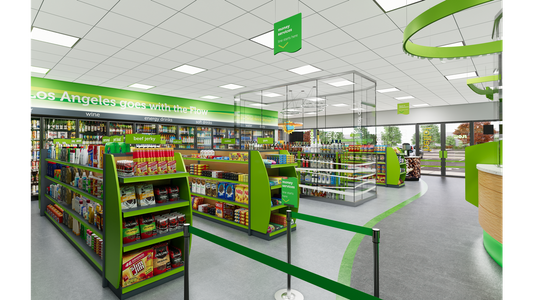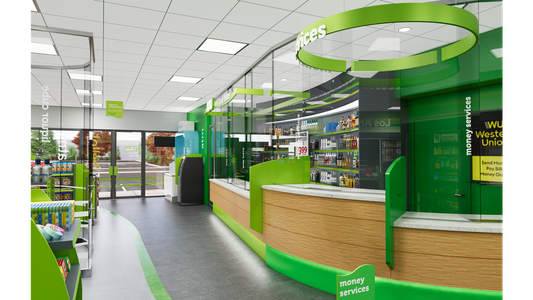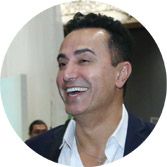 Grafico goes with the FLOW
"We thought we were headed in the right direction until we met Grafico. They took our brand to a level we couldn't have achieved on our own. The name, logo, and every square inch of the store was re-imagined. Thank goodness we found them." —Eli
T4L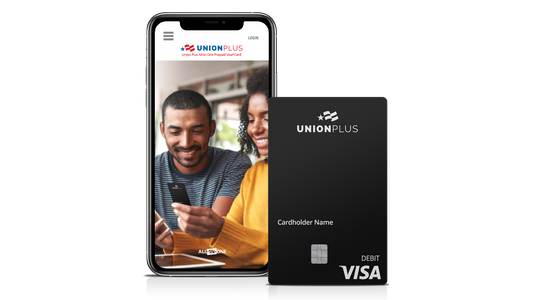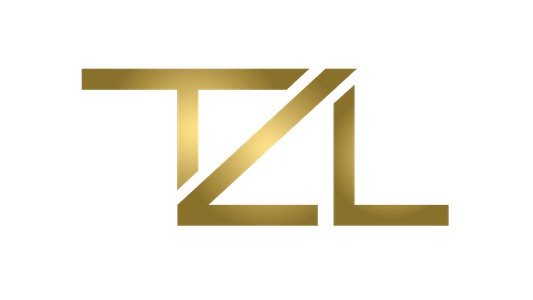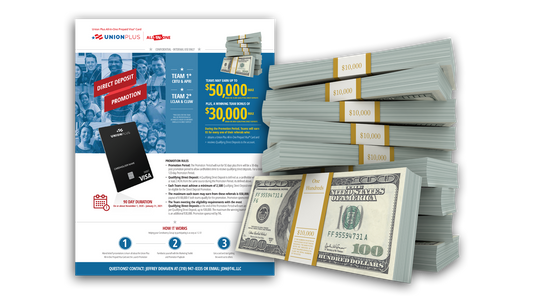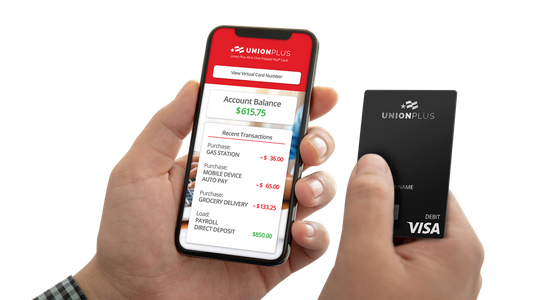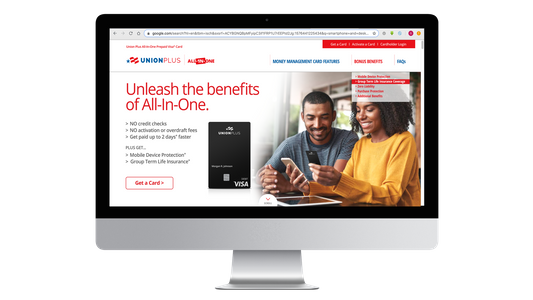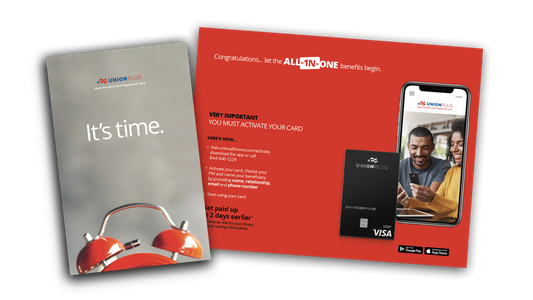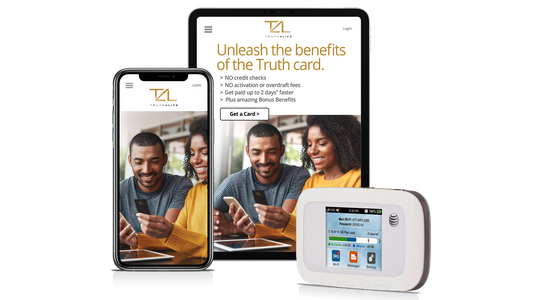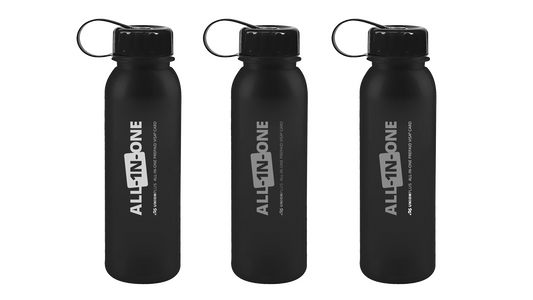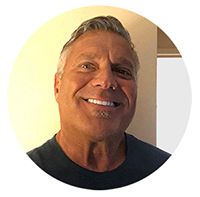 The right partner is everything
"When you're launching a prepaid program to millions of people, you can't take chances. Grafico not only knows marketing, design, compliance, and production better than anyone I know, their attention to detail and high level of service makes them the perfect partner." —Jeff
Romanacci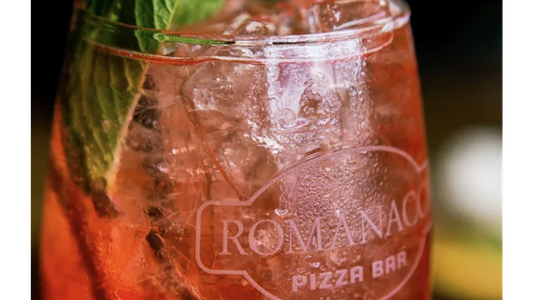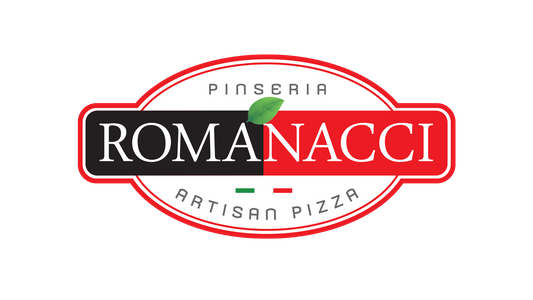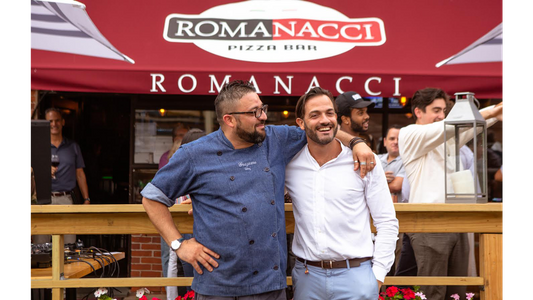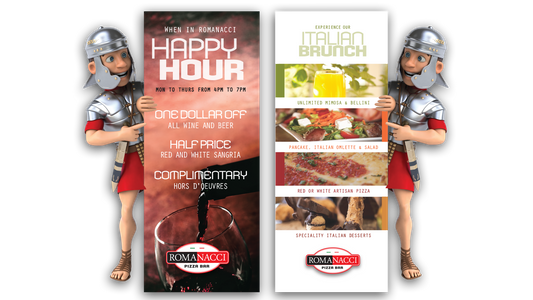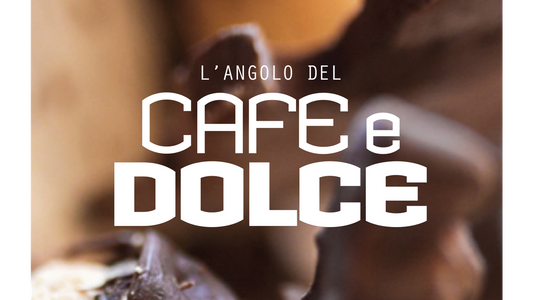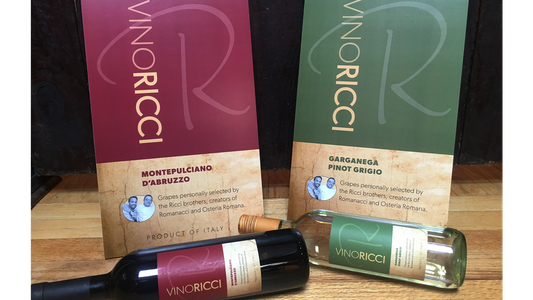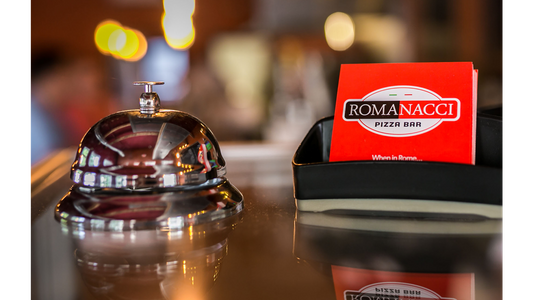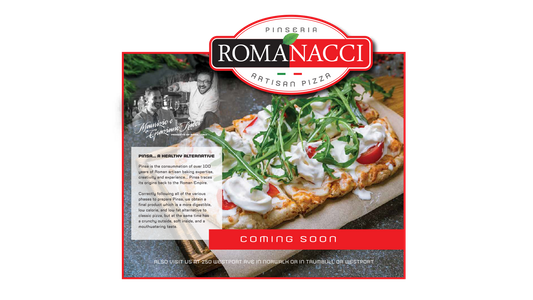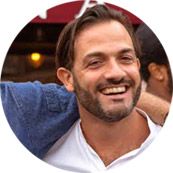 Do as the Romans do
"Grafico ci ha aiutato a rendere la nostra brand experience qualcosa di speciale. Ci hanno aiutato a capire che entrare in contatto con i tuoi clienti va ben oltre vendere pizza come merce. La giusta miscela di cucina, ambiente e una storia con cui le persone possono connettersi è ciò che crea lealtà." —Maurizio
TRANSLATION: "Grafico helped us make our brand experience something special. They helped us realize that connecting with your customers goes way beyond selling pizza as a commodity. The right mix of cuisine, environment and a brand story people can connect with is what creates loyalty."
Get FREE marketing and design expert advice.
Our team is ready to connect, compare notes, and explore opportunities.